75 Best Recipes to Cook with Kids
I've been cooking with kids in professionally and at home for over 12 year now. When cooking with kids, recipes need to be easy, nutritious, and fun. Baking is always a win but don't forget about savory main course like pasta and soup too. Cooking is such a great way to introduce kids to new foods and make fruits and veggies more enticing. Here is a list of over 75 Best Recipes to Cook with Kids from my blog and a few other sites I trust. Happy cooking!

Criteria for the Best Recipes to Cook with Kids: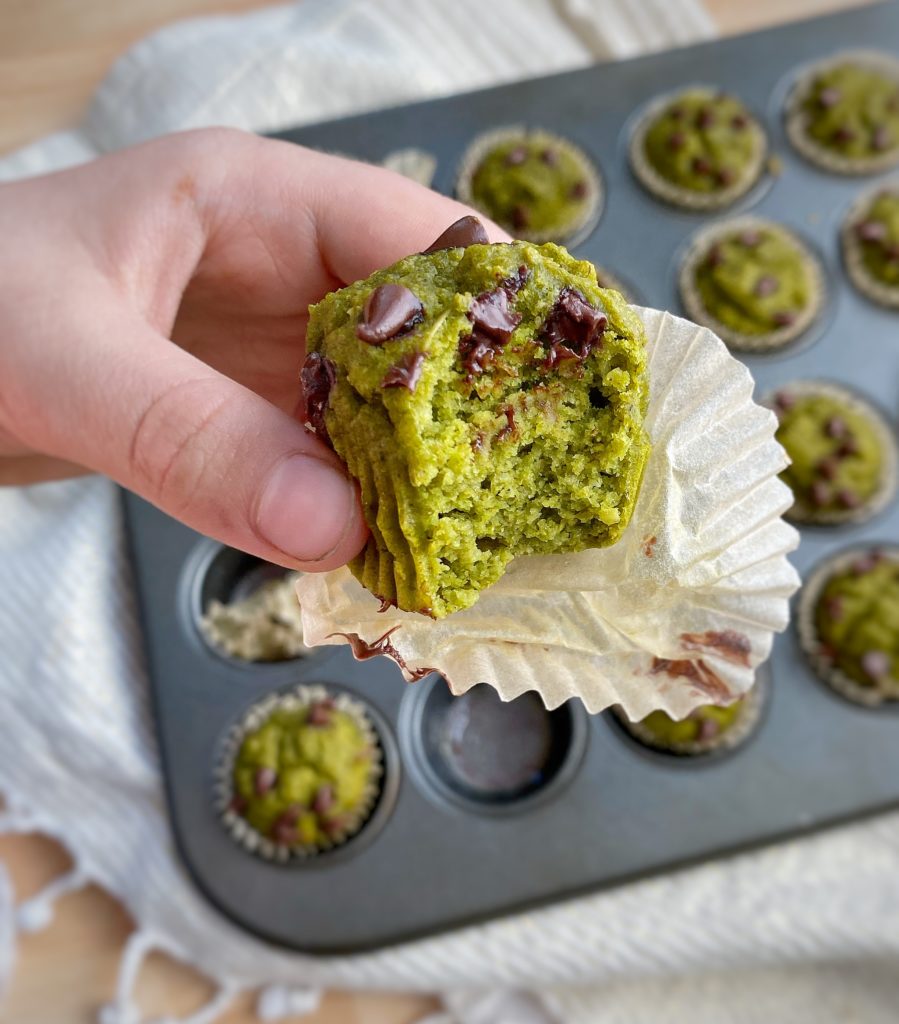 Muffins
When I poll parents and kids about their favorite recipes to make together muffins are always at the top of the list. And I totally understand why: they are delicious, super kid-friendly, easy to pack with nutritious ingredients, and quick to make. Here are some of my essential muffin recipes to cook with kids as well as some awesome muffins from other foodie mama blogs.

Easy Snacks
These are super simple recipes for nutritious snacks that kids can help make. If you want more interactive snack ideas be sure to get my FREE ebook, Easy Snacktivities. The guide contains 8 snack recipes to get kids excited about healthy ingredients. Some of the snacks included: Pink Piggie Smoothie Bowls, DIY Banana on a Stick, Rainbow Fruit and Veggie Skewers, and Polar Bear Bagels. Some other great snack recipes from other sites:

Pasta
Have a kiddo that's crazy about spaghetti, noodles, or Mac and cheese? Get into the kitchen and make some together!

Smoothies
Quick and simple, smoothies are a great activity for the youngest little helpers or when you are short on time. My favorite smoothie recipes for kids involve some chopping or prepping of fruits and veggies. Although everything is going to be blended, take a little extra time to let you child slice a banana or chop up an apple. It's great practice and gives them even more positive exposure to the foods.

Cookies
What kiddo wouldn't jump at the chance to make cookies? Here are some healthier options that combine wholesome ingredients and fun in the kitchen. Here are some of the best recipes to cook with kids:

Soup
We love to bake with kids, but don't forget to get kids involved in cooking meals too! Making soup together provides lots of opportunity to practice knife skills and learn to like lots of new foods.

Pancakes, Waffles, and other Breakfast Items
So many fun breakfast recipes to cook with kids. Don't just make them for mornings either…breakfast for dinner or lunch is always a great idea!

Pizza
Pizza is definitely a kid-favorite and there are so many easy ways to make it at home! Have kids help prep some veggie toppings that adults may enjoy even if the kids prefer to leave them off their own pizzas. Chopping peppers or slicing mushrooms helps them learn to eat them in the future.

Desserts and No-Bake Treats
So many great sweet recipes to make with kids that also use wholesome, nourishing ingredients! Kids get excited to make desserts so making something sweet is a great way to spend quality time in the kitchen together. Here are some of the best recipes to cook with kids:
Share the fun!! Make something from this list? Send me a picture of your kiddo(s) in the kitchen either through email ([email protected]) or on Instagram or Facebook. I love to see what you're cooking up! Plus, that way other parents can find the best recipes to cook with their kids too!
Looking for the best kitchen equipment for cooking with kids? Check out my Amazon store for all my recommendations and favorite tools (affiliate link).